Antusiasme para pecinta MOBA games makin menggila setelah game satu ini keluar. Betul, game tersebut adalah Arena of Valor disingkat AoV yang resmi rilis di pertengahan tahun 2017. AoV adalah game MOBA on Mobile besutan tencent games, udah pasti keren sih. Tencent adalah salah satu perusahaan teknologi terbesar di cina yang terbukti telah menghasilkan berbagai aplikasi yang sangat populer.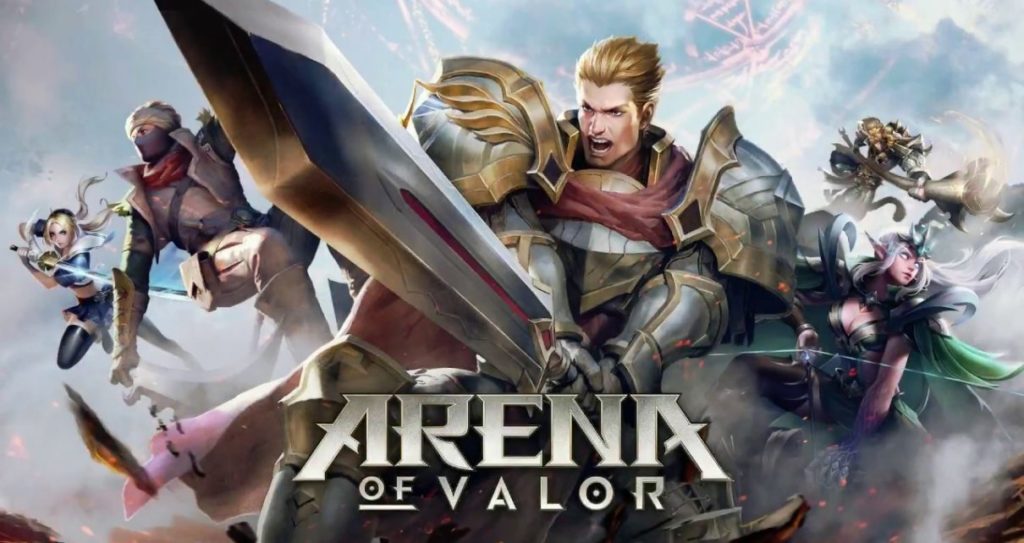 Arena of Valor : Classic MOBA Battlefield
Sudah pasti kalau MOBA haruslah punya konsep 5v5 atau classic maps. Dalam permainan ini 10 orang akan dibagi dalam 2 team dan misinya adalah menghancurkan base lawan. Ada 3 jalur utama yang disebut Top, Mid, dan Low, setiap jalur memiliki jarak yang berbeda sehingga taktik sangat berpengaruh di game ini. Setiap jalur akan di lindungi oleh beberapa tower dan gerombolan minion.
Arena of Valor : Legendary Heroes
Character yang bisa kamu pilih tentu harus keren. Setiap character terinspirasi dari tokoh – tokoh fantasy atau kisah heroic yang keren abis. Dengan design grafis yang luar biasa, character yang ada disini makin bikin kamu kepengen main terus.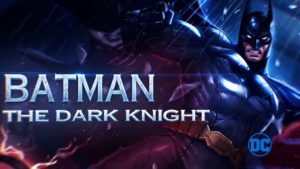 Bosan sama character games yang itu – itu aja. Pernah bayangin main MOBA charaternya Batman? AoV bekerja sama dengan DC Commic sehingga character seperti Batman, superman, dan wonder woman bisa kamu mainkan disini.
Arena of Valor : Gank With Your Friends
Main games ini gampang – gampang susah loh, karena kamu bisa menang bukan cuma ngandelin personal skill tapi juga teamwork dan strategy. Ada beberapa class dan character yang dikenal didalam game ini dan pemilihan komposisi team penting. Belum lagi setiap pemain punya peranan masing – masing.
Arena of Valor : 10 Minutes Sessions
Game multiplayer suka lama nunggu lawan? Disini ngga kejadian sob. Dengan banyaknya pemain dari seluruh dunia kamu pasti dapet kawan dan lawan. Kamu juga bisa main bareng dengan teman kamu dengan invite teman sebelum dimulai match.
Cuma butuh waktu 10 menit untuk mencapai kemenangan loh, ngga pake lama tapi udah pasti match kamu bakalan epic banget dan ngga mungkin cuma satu kali main aja.
Official Website Arena of Valor