Anda penggemar film horor tentu tidak asing dengan film lawas satu ini. Friday the 13th yang muncul kali pertama di tahun 1980 hingga hari ini pun toh masih memiliki banyak penggemar setia. Bahkan untuk memuaskan hasrat penggemarnya, sejumlah 19 sekuel Friday the 13th telah dibuat hingga tahun 2009 lalu.
Selain dalam format film, Friday the 13th juga kini dibuat dalam bentuk game. Resmi diliris pada Mei 2017, pencinta game khususnya bergenre horor beramai-ramai membeli game ini. Beragam reaksi dan review game Friday the 13th pun semakin bermunculan. Lantas, seperti apa keseruan game ini?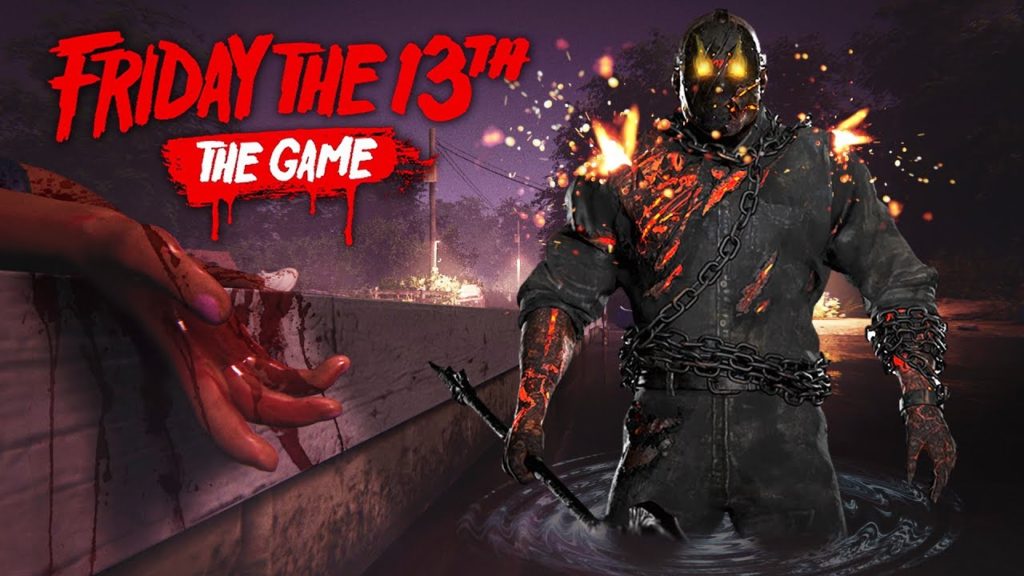 Serupa Namun Tak Sama
Secara umum, game Friday the 13th tidak jauh berbeda dengan ambience dan karakter pada film aslinya. Tokoh Jason Voorhess tetap menjadi karakter utama sang pembunuh dengan beberapa variasinya.
Beberapa perbedaan lainnya antara lain ada pada map dalam game yang hanya melibatkan area perkemahan. Padahal dalam filmnya, latar tempat Friday the 13th tidak hanya di kawasan tersebut, tetapi juga rumah sakit dan lain-lain. Selain itu, dalam game ini Anda juga bisa meminta bantuan kepada polisi atau bahkan menggunakan mobil sebagai bantuan—hal yang bertolak belakang dari apa yang ada pada film.
Tak Hanya Peran Protagonis
Menariknya, Anda tidak hanya mendapat kesempatan untuk menjadi tokoh protagonis yang membosankan dan menyedihkan. Di Friday the 13th, Anda bisa memilih karakter apa yang ingin dimainkan: survivor atau killer.
Tentu saja, bila memilih killer, maka Anda akan menjadi Jason si pembunuh legendaris. Tugas Anda adalah untuk membantai habis seluruh survivor. Sementara itu bila menjadi survivor, kewajiban Anda adalah bertahan agar tidak terbunuh oleh Jason.
Peluang Menang yang Sama
Friday the 13th mengusung konsep gameplay berbasis multiplayer 1 vs 7. Jason Vorhess hanya dapat dimainkan oleh satu orang dan berperan untuk membunuh 7 korban lainnya. Masing-masing karakter juga sudah dibekali dengan serangkaian skill untuk mengalahkan lawan.
Apabila Anda memilih peran Jason, maka ada beragam kemampuan ala killer yang dimiliki. Anda memiliki kemampuan untuk mengintai, meneror, dan membunuh korban dengan cara-cara yang sadis. Namun apabila memilih survivor, Anda dapat melarikan diri, bekerja sama dengan korban lain, atau berhadapan langsung dengan Jason dan membunuhnya.
Tentu saja, review game Friday the 13th ini tidak akan cukup menguraikan seluruh keseruan game besutan Gun Media dan Illfonic ini. Untuk sensasi yang lebih memuaskan, Anda bisa menikmati langsung permainan ini dengan membelinya sekitar US$39,99.
Berani mencoba?
Official website Friday the 13th the Game